Inform and educate the academic community or not, through scientific and historical knowledge and clarification, through integrated multidisciplinary teams, focusing on social actions, based on moral, ethical and spiritual principles, aiming at the integral formation of the human being, training and better quality of life for the community.
SEEING WHAT IS NOT SEEM | 33 PROFESSIONALS INVOLVED | 9 YEARS OF IASEIE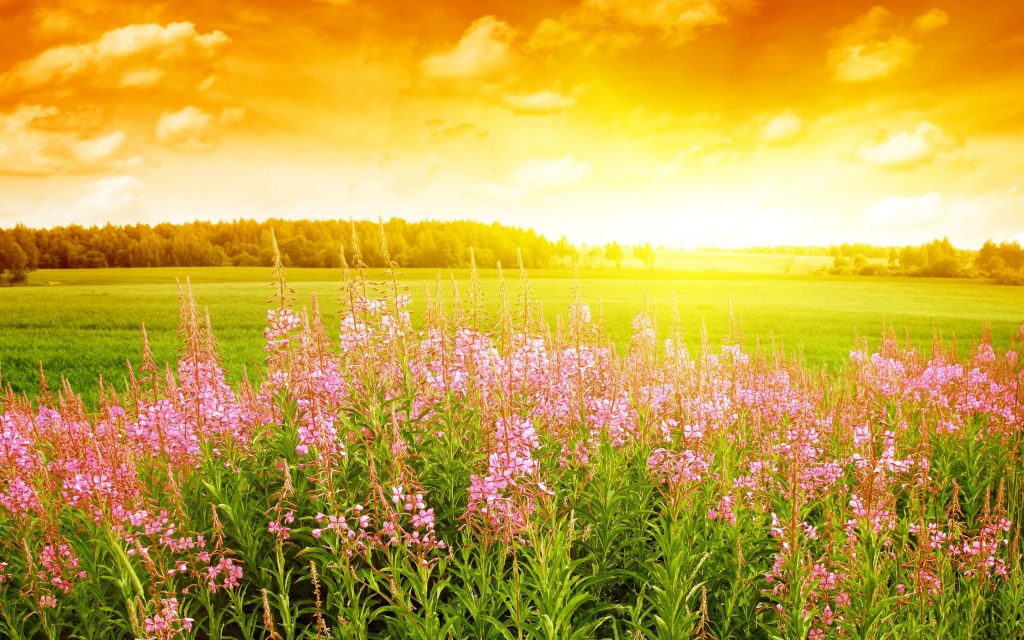 ---
International Association for Science, Ethics and Integrated Education USA. Seeing what is not Seen.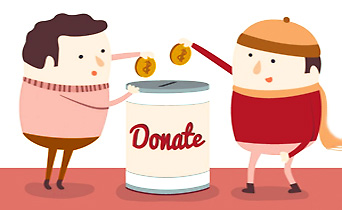 BANK OF AMERICA
Account:  8981 0805 5211
Routing:  063100277
Address:  7362 Future DR STE 24. Orlando, FL 32819



---