VISION
The International Association IASEIE exists because there is a need for connection between people with alliances of minds, to strengthen the transformation of lives in an integral way. The Vision is to be an international, non-profit, Multiprofessional association, to help integral human development, based on Judaism-Christian ethical principles.
---
WHO WE ARE
People from the academic community or not, professionals in general, liberal or not, leaders representing communities, entrepreneurs, entrepreneurs, students or teachers, from different cities and states in different countries, with common ethical principles and purposes, together and in connection we do our best to contribute to the development and transformation of other people.
See the Committee
---
MISSION
To value the integration between Science, Ethics and Integrated Education, connecting diverse people and institutions, to promote better quality of and transformation in Families in an integral way (personal-physical-emotional-mental-intellectual-professional-spiritual, family and Social).
---
PURPOSE
If you are a person whose purpose is to help others and enjoy connecting with others, for an integrated strengthening and actions, we have an international association that acts in the same way.Founded in October 2010, in the Northeast of Brazil, during the 1st International Congress of IASEIE, in Natal RN, with participants from several cities in the Northeast, North, Central, Southeast and South of Brazil and other countries, and with congresses in São Paulo (2012), in the USA (2013) and Bolivia (2014), an American Branch-IASEIE American Branch was recognized in December 2016.
---
VALUES
The values of IASEIE are based on Judeo-Christian ethical principles: Love and Respect for GOD, Neighbor, Life, Family, Integrated Teamwork, to be a multiplier factor, with solidarity, donation, truth, self-responsibility and self-discipline.
---
ACTIVITIES
Because it is an itinerant International Association, actions have been carried out by multiprofessional teams in different places, cities and countries, with the formation of groups of collaborators, through the promotion of Symposiums, Lectures, Workshops, Interactive Congresses, projects and programs of the communities . Covenants, contracts, agreements, partnerships, exchanges, supporters, donors, sponsors, are several forms necessary for the development, strengthening and dissemination of the knowledge and activities of the International Association.
---
SUPPORTERS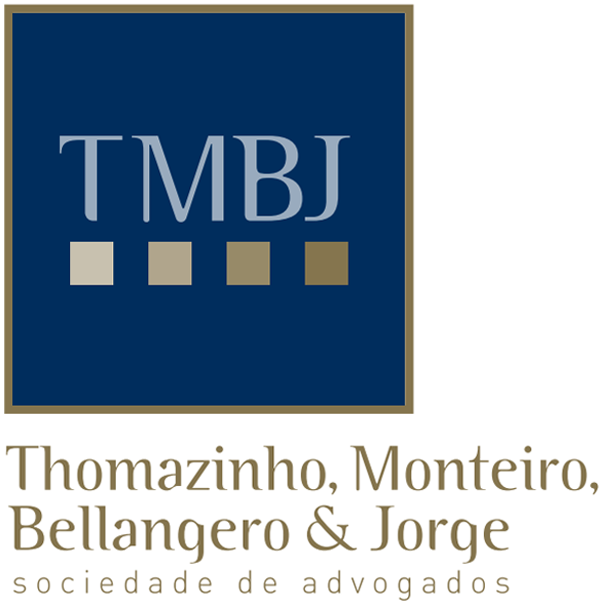 ---